Please note, our customer service team is currently extremely busy. We have just changed fulfilment centre and we have a higher-than-normal level of customer contacts. As a result, we are not able to respond to messages as quickly as we would like.

We are working hard to go through all messages, but our response time is currently longer than normal.

To help us get to your query quicker, please avoid sending multiple messages. Thank you for your patience.
We're now on Whatsapp!

Click the Whatsapp button below to open a support request on Whatsapp


Scan the

Whatsapp QR code

below or or message +447436250340 on Whatsapp to open a support request

Welcome to the Revolution!

We are keen to provide you with a great customer experience, so we have some handy tools available for you. If you have a question, please check out our

Frequently Asked Questions

If you're stuck on what to buy or how to use certain products, why not check out our reviews. Product pages show reviews from verified customers who have bought and tried our products. You can also follow us on our social media pages where Revolution Beauty users frequently give you tips and tricks for great makeup looks and skincare regimes!

Naturally, as a customer services team, we just love helping out! Why not contact us if you've been unable to find the answer to your questions in our FAQ's. To contact us, just click on the contact icon in the bottom right corner of your screen now.

Our Customer Care Team are available Monday-Sunday: 9am-5pm. Please note that we are closed Christmas Day.
Live Chat
Click on the black chat button on each page to talk to our team. If the button is not showing our team are not currently online, please fill out the webform instead using the email button
Contact Form / Email
For the best experience contacting us please click the black email button on each page to access the contact form, or email at
help@revolutionbeauty.com
Whatsapp
Click the Whatsapp button below to open a support request on Whatsapp

Scan the
Whatsapp QR code
below or or message +447436250340 on Whatsapp to open a support request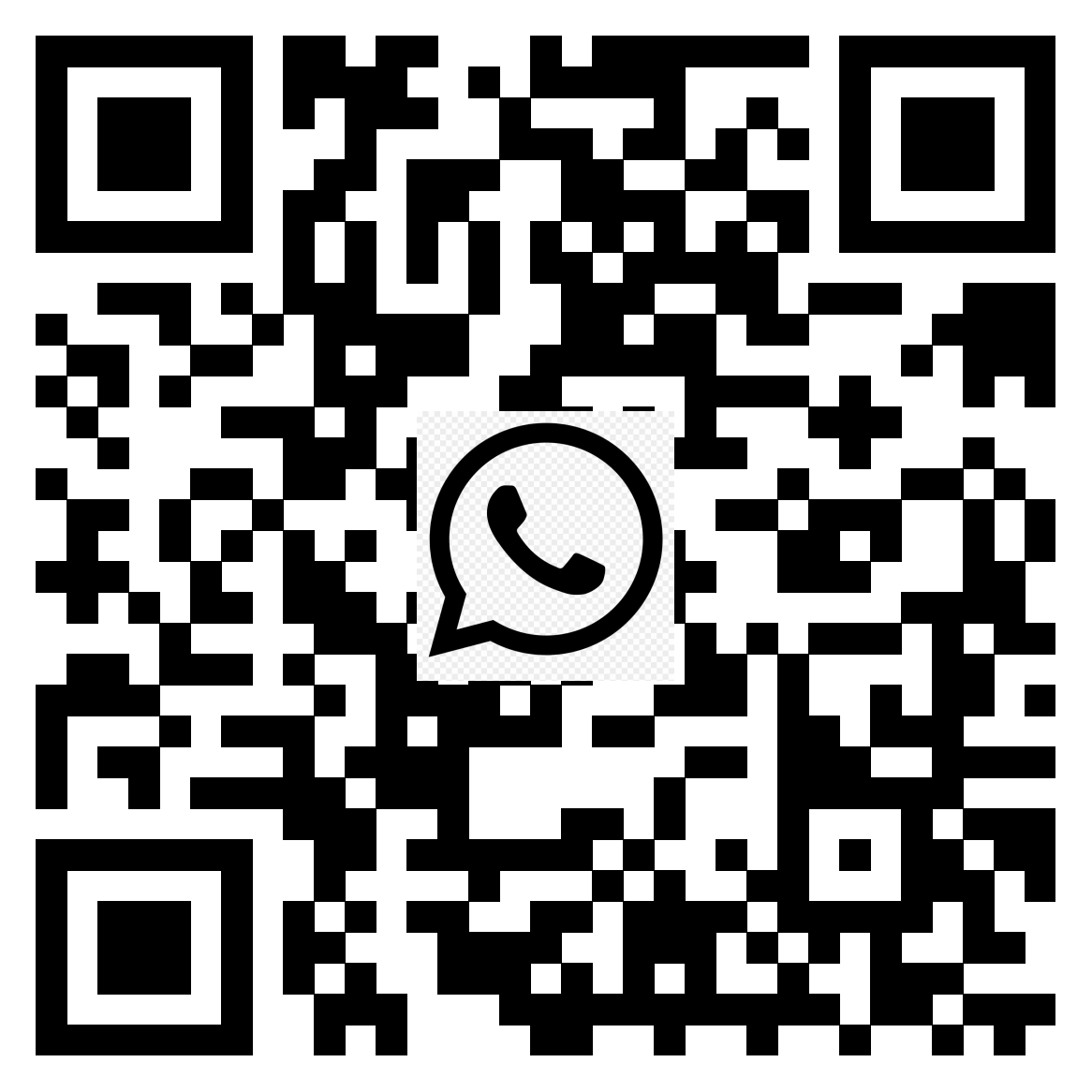 Social Media
Revolution Beauty monitors the direct messages (DM's) and comments on it's official social media pages, however for the best experience we recommend you chat with us or fill in the email contact form
PR & Media
Head office address
Please note this address does not accept return orders
RevolutionBeauty.com
Revolution Beauty Ltd.,
Units 2-3 Sheet Glass Road,
Cullet Drive,
Queenborough,
Kent, ME11 5JS
United Kingdom
Company Registration No. 9915831
UK VAT no. GB230737426