After months of catwalks in various countries, as well as red carpets and the ever-changing social buzz, 4 key trends have dominated headlines and the 2023 beauty directions have been revealed.
1. 90's

After looking at recent red carpet and fashion events, it's evident that we are beginning to throw things back to the iconic Kate Moss & Naomi Campbell Runway. Bold lip/ lip liner, thin brows and smokey, cool tones eyeshadow is beginning to rise again, and has been heavily featured on 2023 runways. Colour palettes include coffee browns, nudes, and cool tones.
To create the perfect 90's look, the Revolution Into The Night Shadow Palette, the IRL lip definer in Caramel Syrup and the Revolution pout bomb in shade Doll give the perfect mix of smokey yet natural vibes.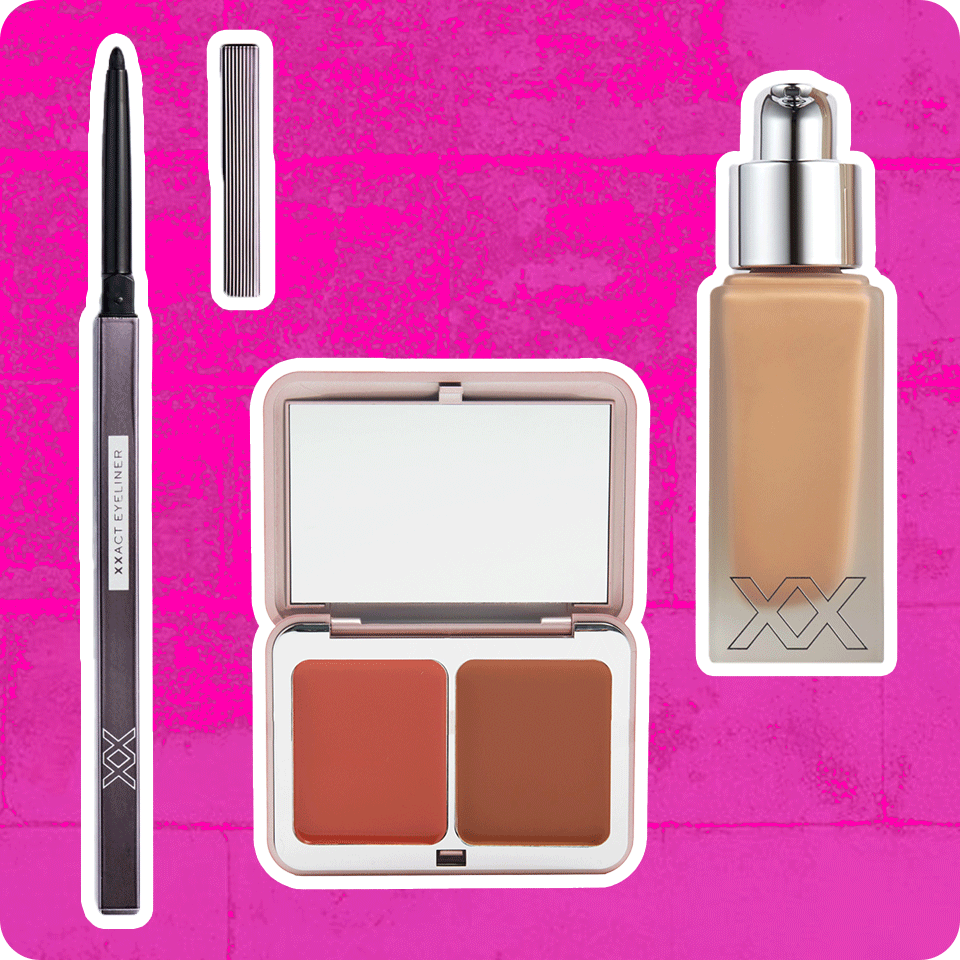 2. Goth Glow

Goth glow was the most predominant beauty aesthetic during both LFW and NYFW, taking the 90's look to the next level. This trend emphasises the hybrid between the classic grunge-goth girl, and the more modern glass skin IT girl- thick bold, black kohl liners, paired with a glowy flawless, fresh complexion.
To recreate, the bestselling XX Kohl Exxact liner, paired with the XX Tinted Skin Boost and Glow Sculptor, gives the perfect hybrid between glow and grunge. ​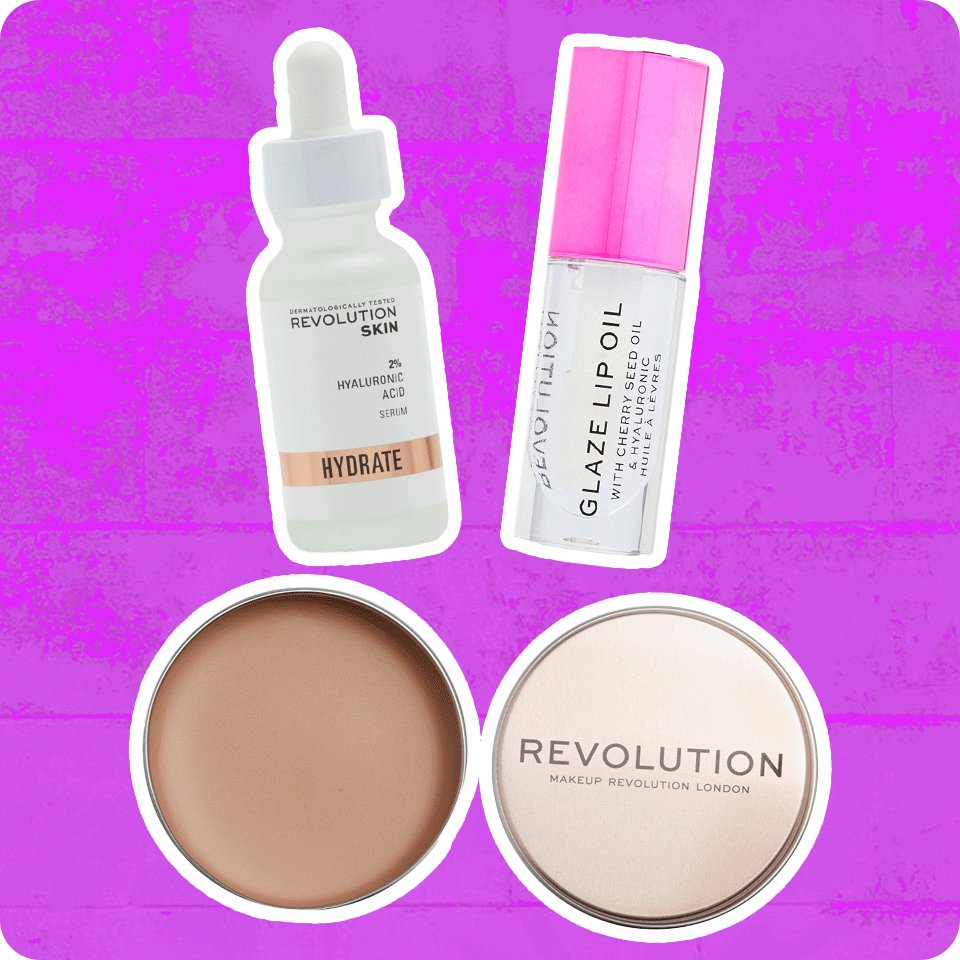 3. Less is more

Some makeup artists however, have begun to take the minimal glass skin trend to the next level on the runway, and barely added any makeup to their models – just adding a glow to their high points and even stripping back mascara. This 'model off duty' vibe is the perfect way to embrace and exhibit natural beauty.
To create that minimal, fresh face, apply the Revolution Skin Hyaluronic Acid to bare skin and add Revolution balm glow, shade golden hour, to eyelids and high points. Finish with Revolution Glaze lip oil in Lust Clear, for the perfect glow combo. ​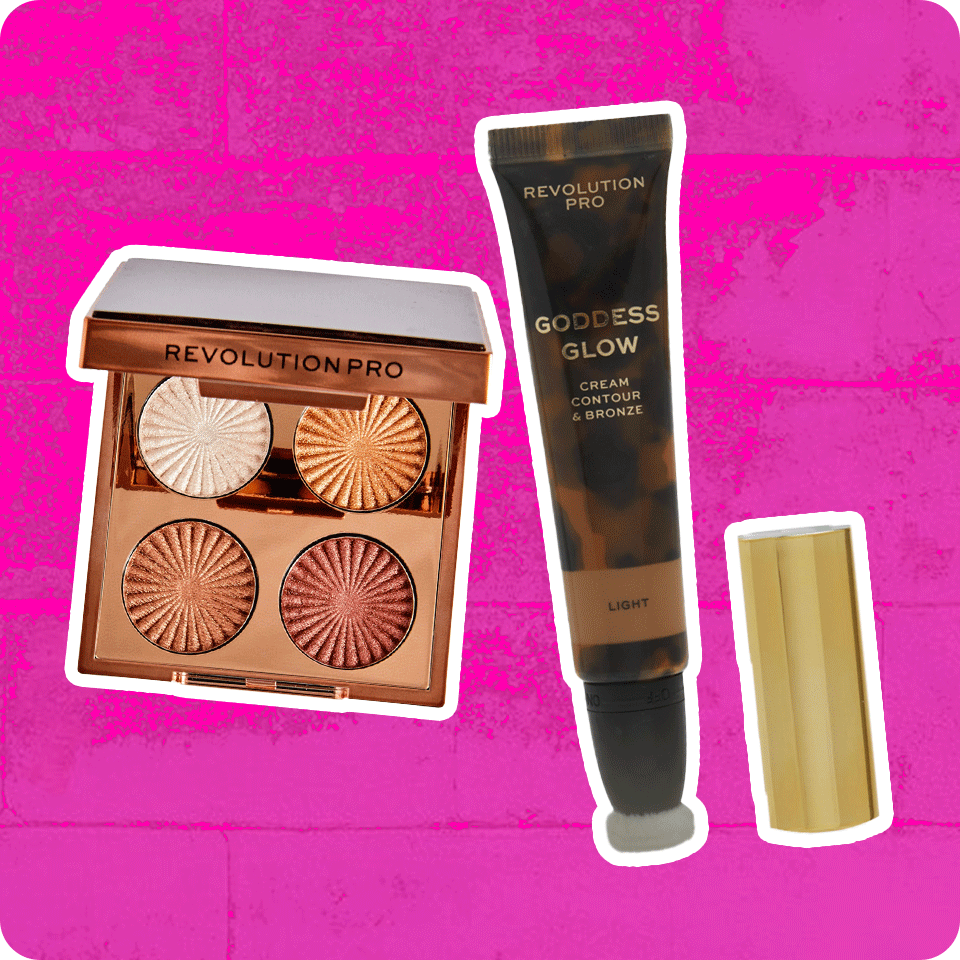 4. 2016 core

On the opposite end of the spectrum, social media has seen the return of the 2016 full glam looks; the beaming highlight, cut crease and cream contour. Recent trends such as applying 10 pumps of foundation & creators comparing their 2016 makeup look to their 2022 makeup look, as well as events such as the Brit awards showcasing many artists wearing a full glam sparkly eye look, implies the 2016 makeup aesthetic is sure to continue to grow throughout the year.
To create that full glam look, the IRL range, pro cream contour and Goddess Glow quad is sure to give that classic Hollywood glamour. ​