One question I get asked a lot, even by the women in my office (aka seasoned beauty experts) is 'are eye creams really necessary?'. Despite the multitudes of skin winning benefits, eye creams have long been tarnished with accusations of being repackaged moisturiser sold at a premium and totally unnecessary step in your skincare routine. But is that true? Here's the low down.
Do I really need an eye cream?
To summarise - yes. The skin around your eyes is a lot thinner and more delicate and can be more prone to dryness, fine lines and wrinkles. This means a thicker and more tailored formulation is often called for.

Why can't I just use my moisturiser or serum instead?
The thin skin surrounding the eye area is super absorbent, meaning high strength formulations (often used in moisturisers and serums) can often cause irritation. Have you ever accidentally spread a serum too high under your eye and felt that nervous skin 'tingle' or woken in the morning to an unwelcome dry patch? That's sensitivity from using something too potent under your eyes. Because of this eye creams are often a gentler formulation than your average serum or moisturiser, which means less chance of irritation. What's more, moisturisers can often contain ingredients that may work wonders on the thicker skin on the rest of your face but won't play nice under your eyes. You may also want to target different skin concerns on your wider face vs under your eyes, for instance targeting oily skin on your t-zone, but fine lines and dark circles under your eyes, which makes having a devoted product a great idea.


So, what ingredients should I be looking for in an eye cream?
You'll want something moisturising and gentle, so different kinds of butters (e.g Cocoa or Shea Butter) and oils (like Jojoba Oil or Evening Primrose Oil) are a must. Next, you'll want to look for ingredients that target your specific skin concerns, here's a quick guide: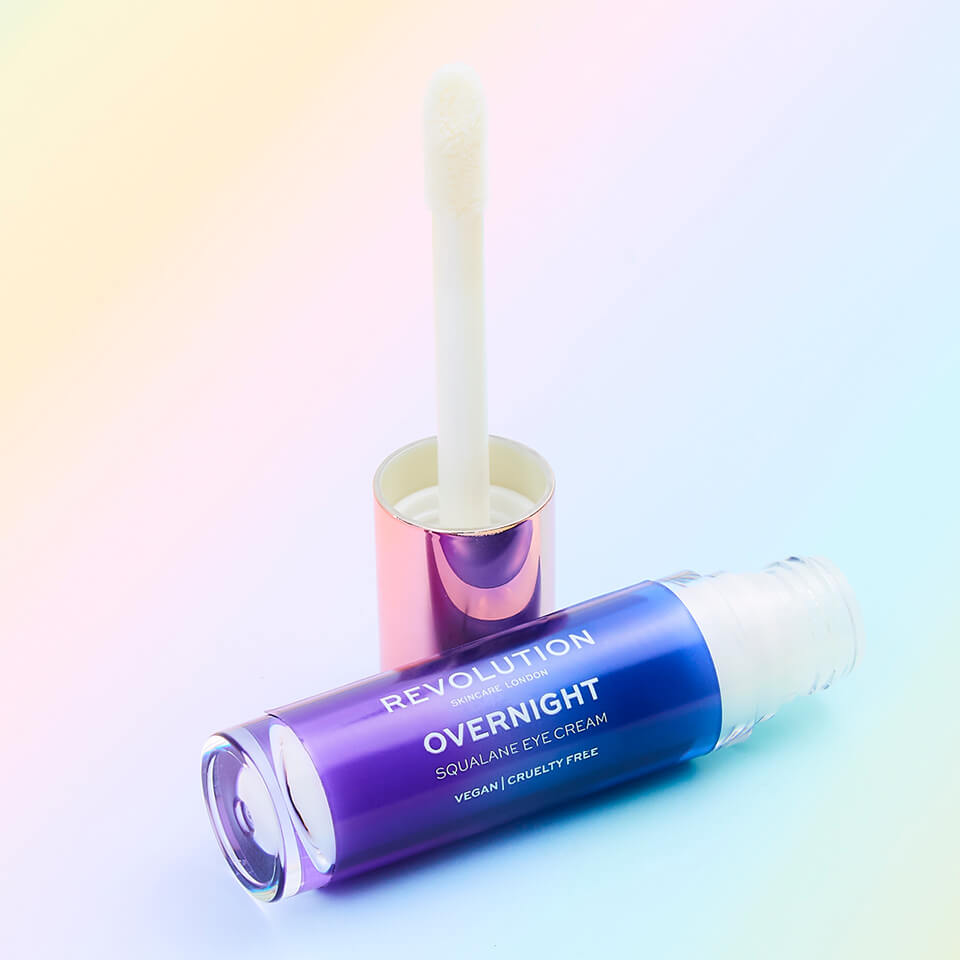 SQUALANE
found in our Overnight Eye Cream



CUCUMBER
found in our Refreshing Cucumber Eye Gel and our Cooling Boost Cucumber Eye Gel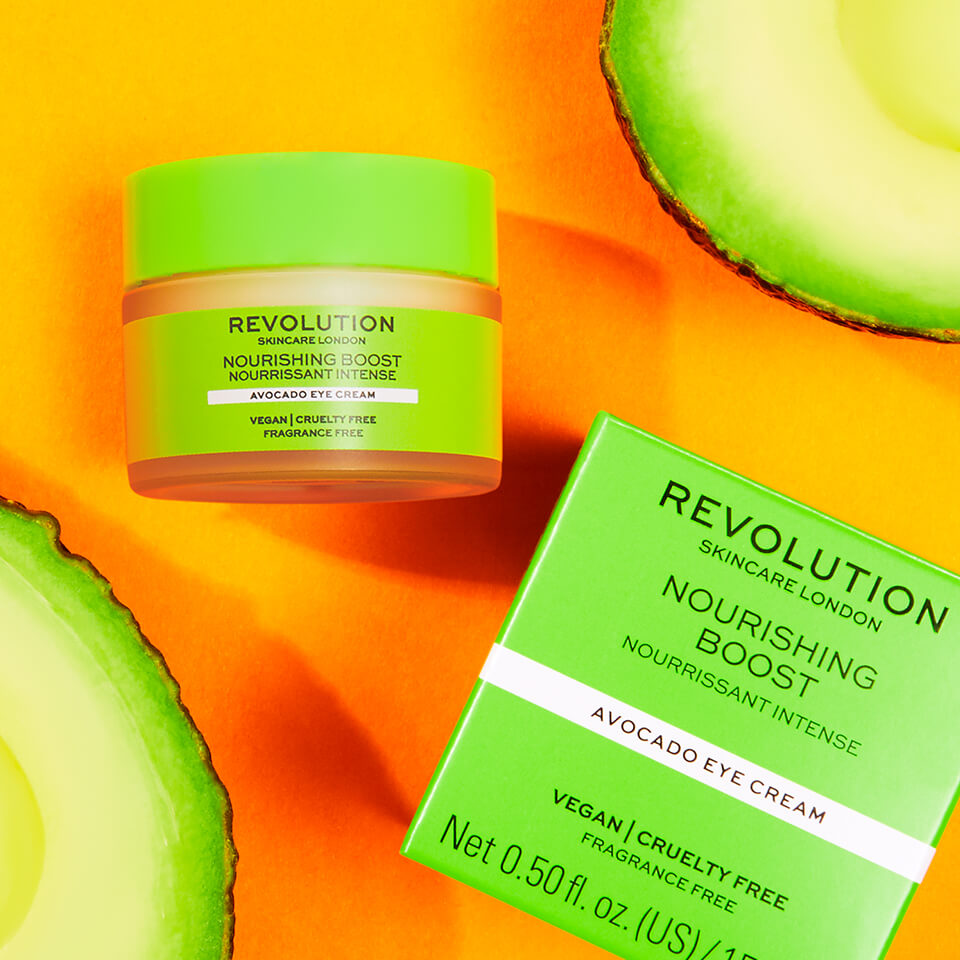 AVOCADO
found in our Avocado Nourish Boost Eye Cream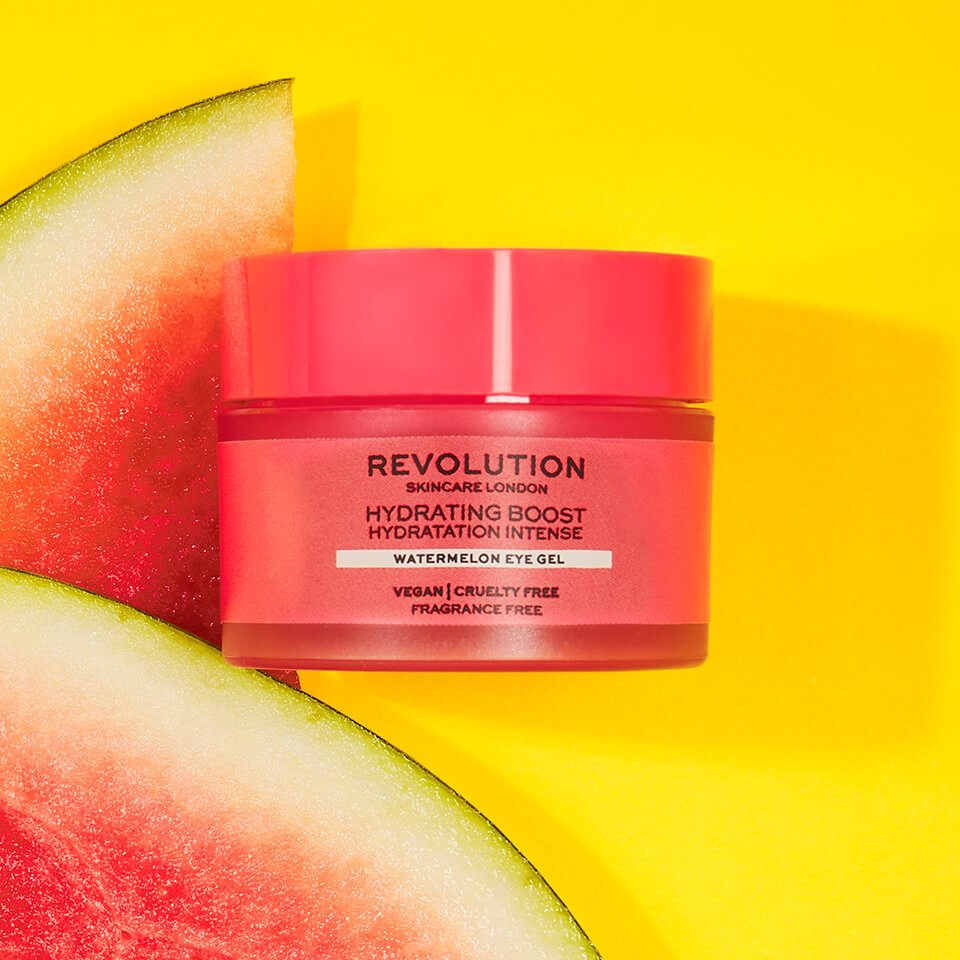 WATERMELON
found in our Hydration Boost Watermelon Eye Gel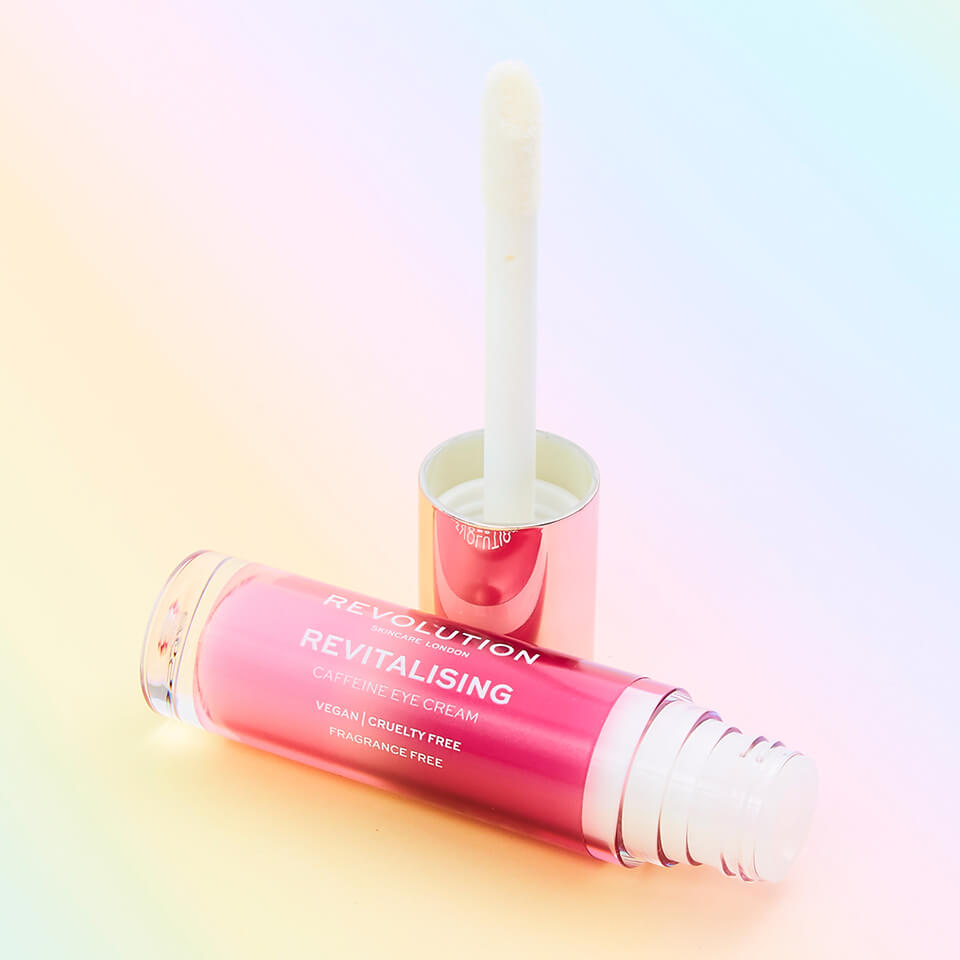 CAFFEINE
found in our Revitalising Caffeine Eye Cream and Targeted Under Eye Serum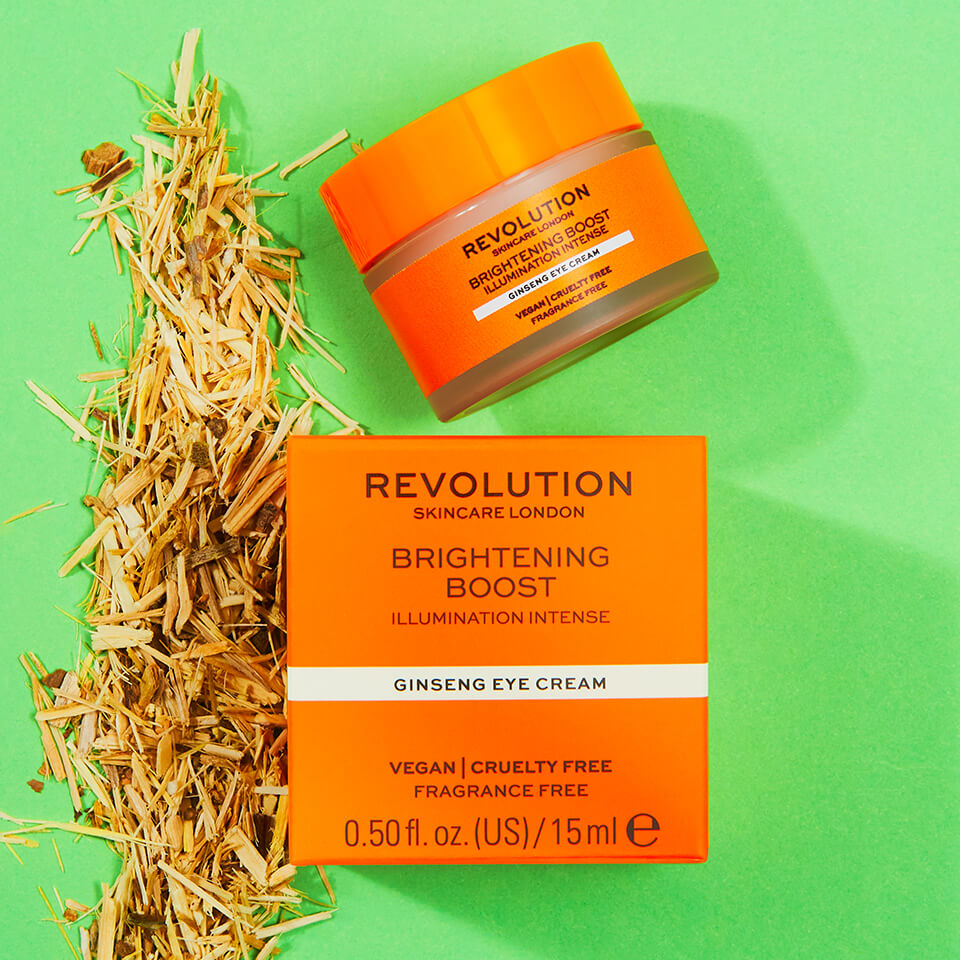 GINSENG
found in our Brightening Boost Ginseng Eye Cream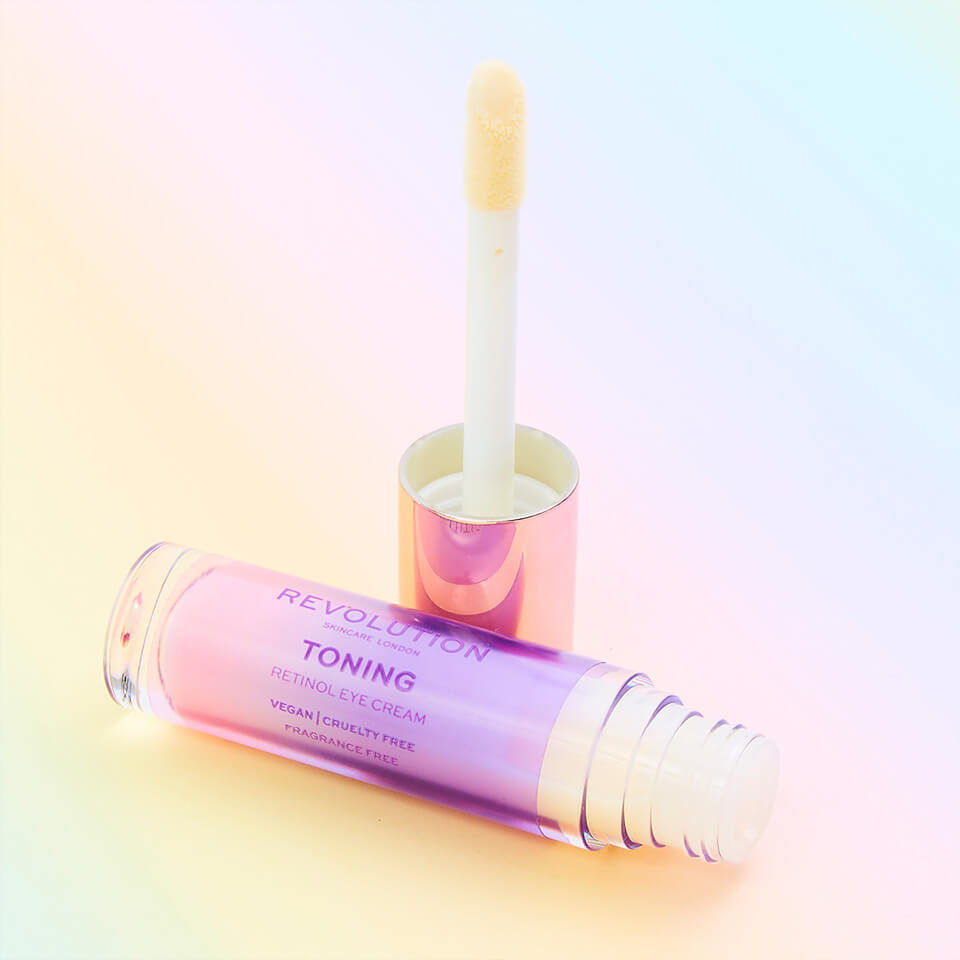 RETINOL
found in our Toning Retinol Eye Cream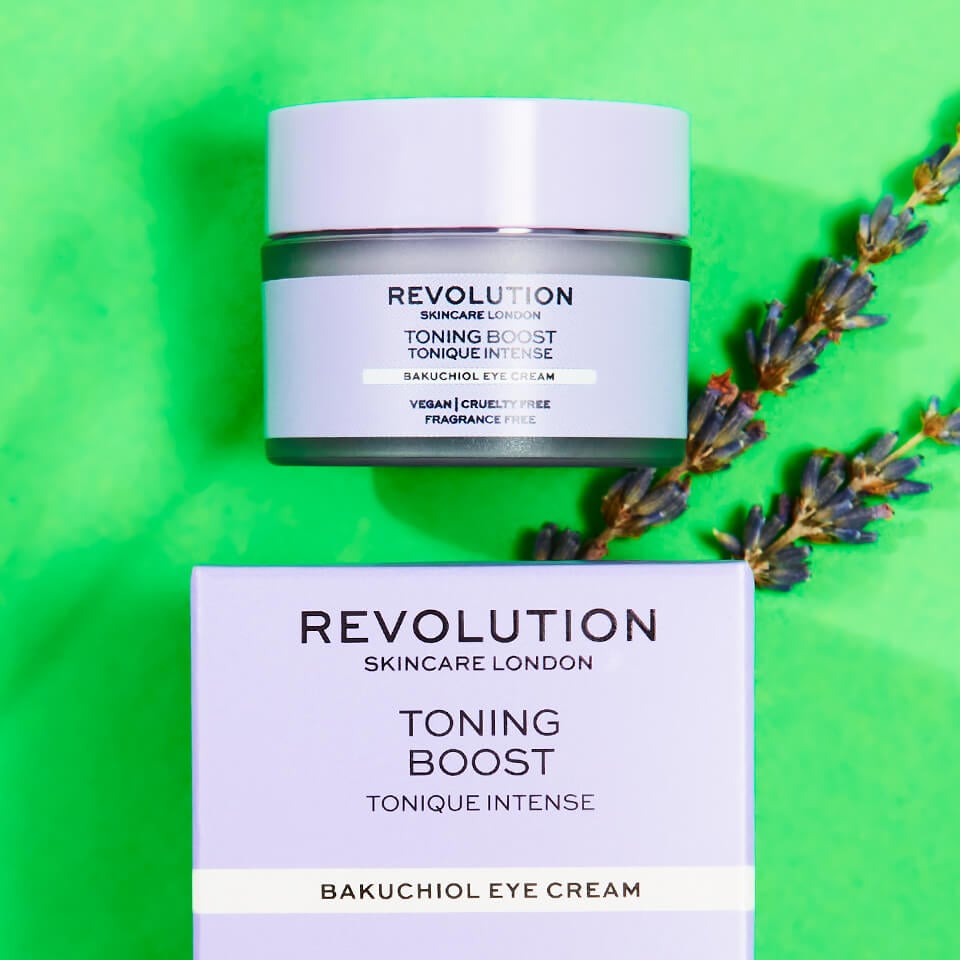 BAKUCHIOL
found in our Toning Boost Bakuchiol Eye Cream



Which eye cream is best for me?
We have two main types of eye creams in our range. Our Eye Boost Creams are great for mixing and matching with our Boost Cream Moisturisers, and amazing to apply with our Cooling Undereye Roller Ball. Our new Eye Creams come with a handy doe-foot applicator (like a concealer!) to make it super easy and hygienic to apply and work into your pre-makeup routine. If you're a fan of hard-working active ingredients, reach for our Retinol, Hyaluronic Acid or Vitamin C creams. If you're more about the nourishment, try one of our gentler formulations like Bakuchiol, Watermelon or Avocado. You can even use a different eye cream in the evening to work its magic overnight, before switching it up in the morning to reap the benefits of another ingredient. I love the Overnight Eye Cream in the evenings paired with the Colour Perfecting Eye Cream in the mornings to help hide any dark circles.
Charlie from Team Revolution x

back to blog