Whilst here in the UK we have the news that salons can finally open again, for many countries and people, thoughts of spa sessions and salon pamperings are still a distant dream. But that doesn't mean we have to give up any hope of those sacred self-care moments completely.
Meet Gua Sha, coming from a traditional ancient Chinese Medicine, 'Gua' means to scrape, and 'Sha' refers to the redness of the skin after use. Now, I know what you're thinking - that doesn't sound relaxing at all. In practice, however, Gua Sha can be great for invigorating and soothing the skin. Think of it like a workout for your face. As a chronic jaw-clencher, it's become a staple in my routine for taking a moment to relax in the morning and work product into my skin.
Revolution Skincare has three types of Gua Sha:
'V' Shaped Jade - traditionally used to help lift the skin

'3' Shaped Rose Quartz - traditionally used to calm and soothe the skin

'Mushroom' Shaped White Jade - traditionally used to depuff and ease tension and tone


So, how do you Gua Sha?
The first step is to prep skin, ideally with something with a little 'slip' to help the Gua Sha move across your skin without pulling or tugging (like a serum or oil). Gua Sha is great for helping to work product into the skin to really help reap the benefits, so I love to start with the 2% Hyaluronic Acid Serum for a boost of Hydration, which I then lock in with our Passion Fruit Oil.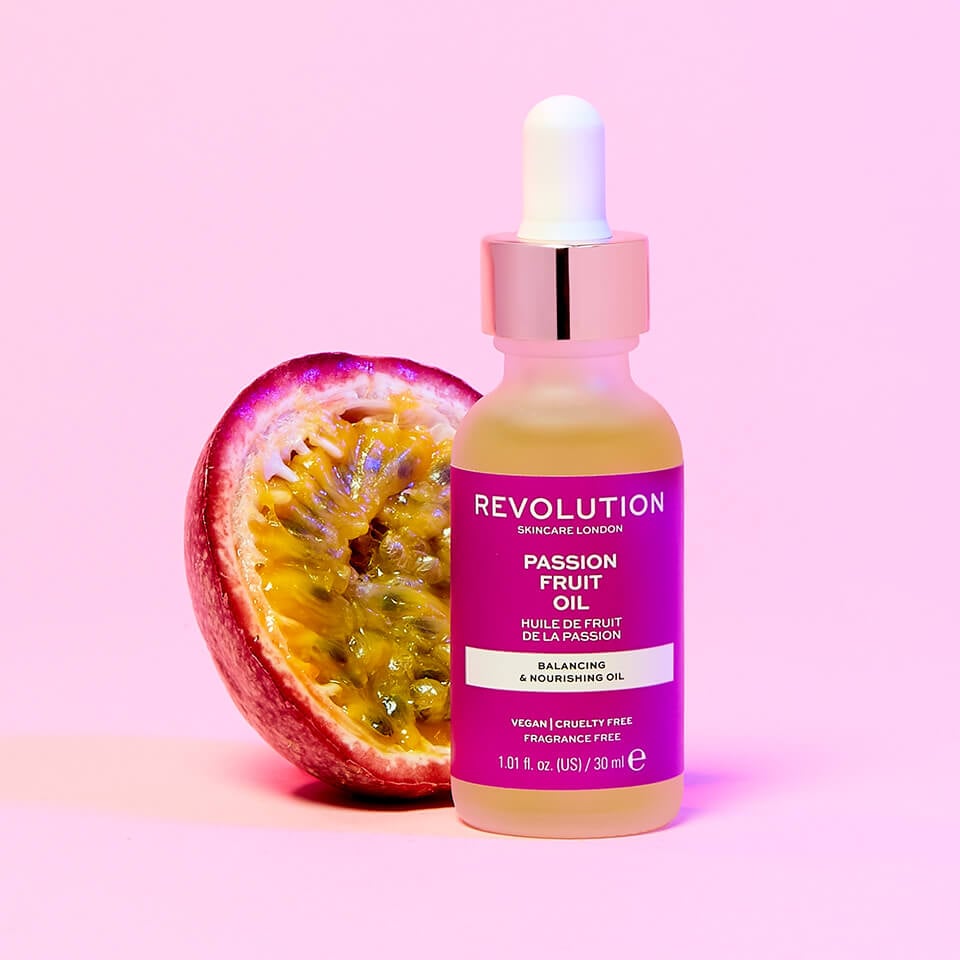 Take your Gua Sha of choice (each shape is great for different areas of your face, so you can mix and match for optimum results) and position it so it's laying against your skin - not totally flat, but not upright either - a slight angle is perfect. With a firm amount of pressure, begin to slide the Gua Sha across your face in an upwards and/or outwards motion, making sure not to pull backwards and forwards – stick to one direction. Repeat about 6 times and switch to another part of your face. We've created some handy diagrams to give some ideas for where to use your tool. You can even run the tool down from your hairline to the top of your back to bring the massage to other parts of your body!


Repeat as many times a week as you wish, either as an invigorating start to your morning or as part of a relaxing self-care session in the evening.


Charlie from Team Revolution x

back to blog