Last weekend, after having drinks with friends I ended the night in bed watching Netflix & having a 2am McDonalds, it was nice because it reminded me of my university days. I knew I had to take off my foundation and wash my face, but I was already comfortable in bed. Instead of getting out, I decided to set my alarm for a ten-minute nap, and I'd feel more energised after that, then I'll be able to wash my face and do my skincare routine.
However, when I woke up it appeared to be 8am, and I was still laying in bed, with last night's foundation on my face. To be quite honest, my face actually looked alright. But gross, I know!
Later that day, I started to think of everyone else's bad habits within the skin/ beauty world. I know I can't be the only one who (accidentally) sleeps without taking off their make-up and cleaning their face. Low and behold, I decided to anonymously ask #TeamRevolution what some of their skin confessions were, read on to find out…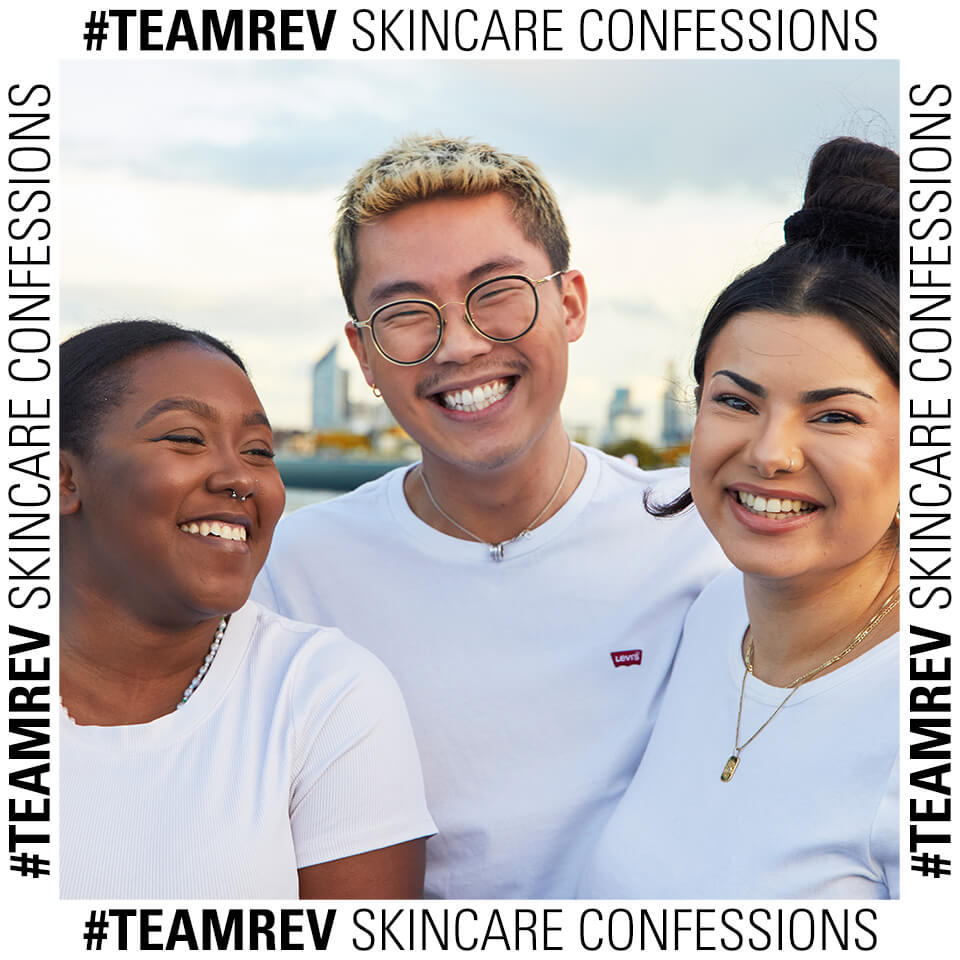 1. My morning skincare routine usually starts with my dog waking me up and trying to cover me in as much slobber as possible.
2. In my party animal days I used to go to work with the same makeup on that I wore the night before...no one ever questioned it though!
3. I use a baby wipe (not even a skincare wipe) to remove my make up every day even though I know I shouldn't - I just find it's quicker!
4. Sometimes I skip all skincare steps and apply just oil 👀
5. After a night out, my skin is better if I sleep in my makeup than if I quickly take it off with a bit of micellar water before bed! Just goes to show double cleansing is the only way!
6. I used to wash my face with dish soap because it removed makeup. 😭
7. I have this obsessive compulsive disorder with picking at my pimples, just makes them look worse and I feel so guilty afterwards!
8. I used so much toothpaste to get rid of my spots ... and yes it DID NOT work!
9. I don't wear SPF everyday...only on sunny days.
10. I prioritise an extra 10 minutes in bed over a full skincare routine some mornings!!!
11. Sometimes I am too lazy on an evening, I don't do my skincare routine and just go straight to bed.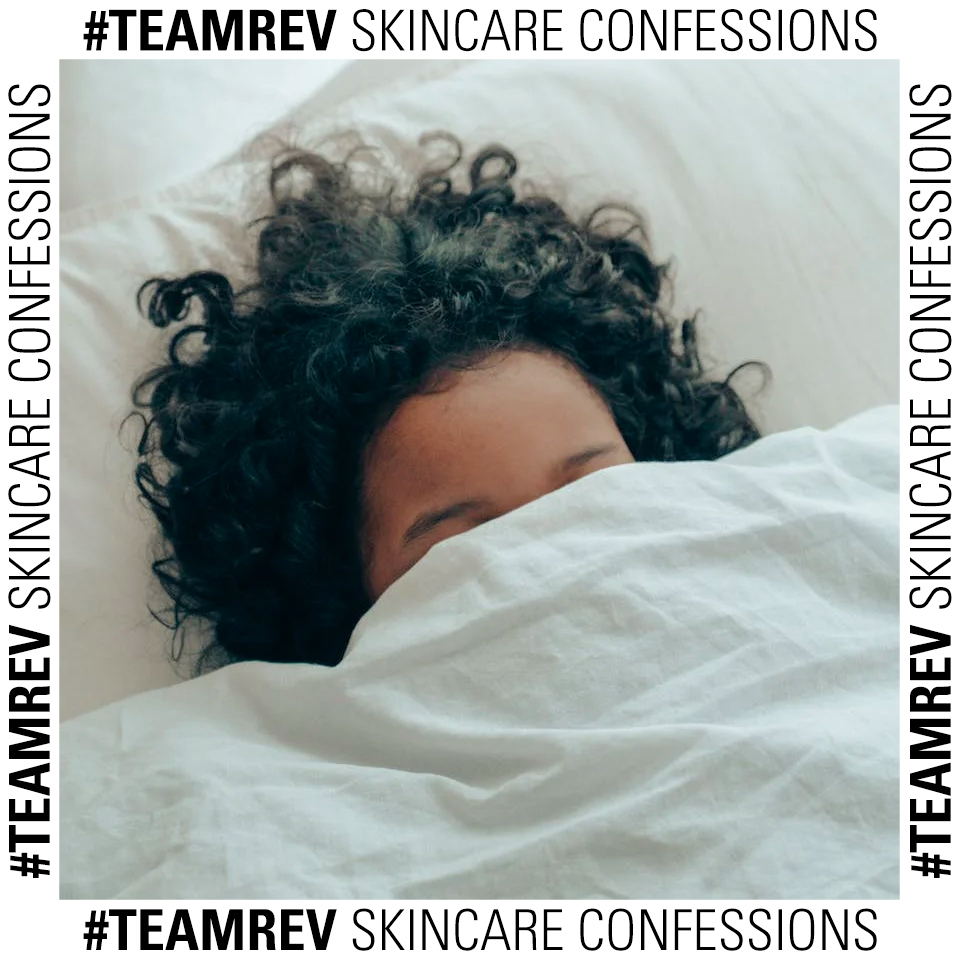 Well, you've found out some of #TeamRev 's skincare secrets and confessions! Can you relate to any of them? I'm sure we're all guilty to have followed some of these skincare habits!