Revolution and Centrepoint have partnered for Pride 2020. The Covid-19 crisis has caused a surge in homelessness within youth and LGBTQIA communities. "Research shows LGBT young people are more likely to find themselves homeless than their non-LGBT peers and make up around 24% of the young homeless population. On top of this, they are far more likely to be subjected to violence - both in and out of services."
£20,000 from the sales of the Revolution Pride We Are Love palette will go to charities Centrepoint (UK) and True Colors United (USA) emergency appeals to help keep those affected safe.
We wanted to learn more about the current situation and share it with you all to raise awareness and funds for such an important cause. We asked Natalie, Senior Mental Health Advisor for Centrepoint, to share her first-hand experience and knowledge of this cause, and how Centrepoint helps those affected.
1: How and when did you start working for Centrepoint?
I started working for Centrepoint in 2015, I qualified as a social worker in 2012, working with children and families, mental health was a recurring theme. A role came up at Centrepoint and 5 years later I'm still here! It's such a great charity to work for. I'm now the Senior Mental Health Advisor for the programme. I manage a team of 3 Mental Health Advisors.


2: Tell us briefly about Centrepoint and your role?
Primarily our role is to offer a rapid crisis support service to young people who are experiencing a mental health crisis and we offer crisis management to those who are suicidal, have psychotic episodes and self-harming. We also offer 1:1 short term support for young people who are concerned about their mental health. Who are showing symptoms of depression, anxiety and those who have serious mental health issues, that require having a mental health assessment. We do psychoeducation for those who have been newly diagnosed, understanding what depression is and how they can find coping strategies to work through and manage these feelings.

We also work closely with the healthy relationship advisor. They provide relationship advice and support concerning child sexual abuse, intimate partner violence, homophobic hate crime and also helping young people to understand what a healthy and unhealthy relationship is.
3: How do you help young people from the LGBTQ+ community?
We support young people from the LGBTQ+ community in various ways. We do sex education, condom distribution, culturally specific literature, community, peer and group support. The young people really enjoy the groups that they come to, it's very informative, educational and fun. They do spoken words, creative writing, DJing and so many other things. Plus connecting with others who have similar experiences and who they can identify with and learn more about LGBTQ+ and what that means for them.

We also do 1:1 work with people around the difficulties with their sexuality, their relationships and sexual health. We also provide a culturally specific service for young LGBTQ+ from the BAME (Black, Asian and Minority Ethnic) communities. We do this because being LGBTQ+ can be very difficult to accept in particular cultures. We also look at intersexuality, for example being a black woman/man in society, it brings about racism. As we've seen recently this is being really highlighted with George Floyd, the horrendous way he passed and the Black Lives Matter movement that has come as a result of that. A black man/woman who identifies as LGBTQ+ and what that brings. The discrimination that we face and what we face within our own communities. We really explore all of that in our 1:1 and we endeavour to validate and understand their feelings and fears. It's very important to have those discussions with young people from the BAME community.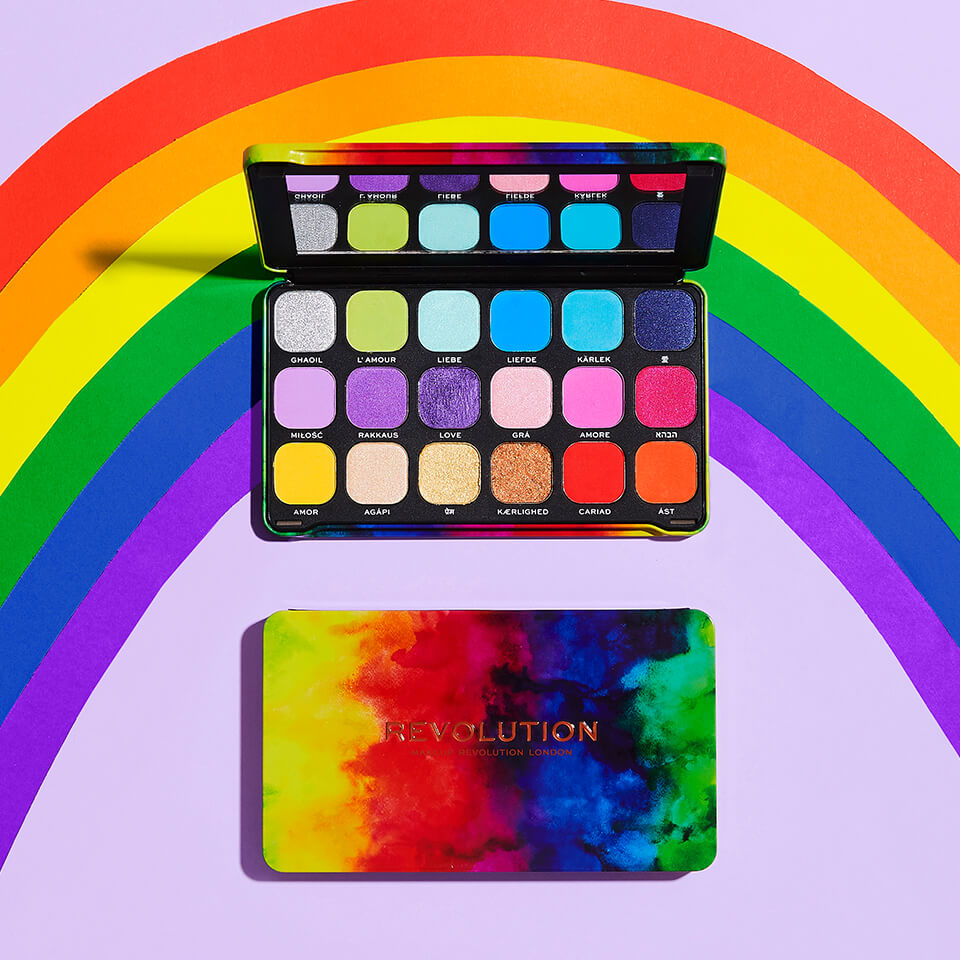 4: LGBTQ+ young people are more likely to find themselves homeless, why is that?
There has been recent research that highlights the young LGBTQ+ community are more likely to find themselves homeless. Why is that? What we have experienced and found in our programme, is culture. 'Coming out' to a family from particular cultures, it's not understood or there's paradigms, ethics and values that family hold and being LGBTQ+ is not something that fits within the family values. So that young person is asked to leave, and they end up homeless. We also look at religion, it plays a vital part in why some people become homeless. There are also cases of people who have 'come out' at work or they're transgender being discriminated against, they've had to leave because of the verbal abuse, or they asked to leave by the workplace because of how they identify. There are so many factors.


5: How do you create safe spaces for the LGBTQ+ community without a place to stay?
The great thing about young people staying at Centrepoint, they have a very good support package. When they come into one of the accommodations, they are provided with education, drop in support and a health team package.


6: Have you noticed a difference during lockdown?
I have found a difference since lockdown. There has been an influx of calls to the Centrepoint helpline, with young people presenting themselves as homeless. With lockdown, everybody was having to stay at home. You're in a small and intense environment. Some young people are now in a place where they are unable to escape where they would have been able to before, like the library or the park. There may be fears of them going to the park because again of their mental health or anxiety.

Going back to culture, that young person is representing the shame. The shame is staring them in the face and the family cannot sit with that, so they ask the young person to leave. Also young people are being misgendered now. Young people are transitioning - they are being misgendered by their parents or their siblings, and being ridiculed. It's very hard for a young person to really sit within an environment 24 hours a day with their family not really respecting or valuing the person that they are born to be and want to be.

Again, homelessness comes into play when young people go to the housing, to the council to present themselves as homeless. Part of the procedure in presenting yourself as homeless is that you need to get a letter from your family home. Now if your family has disowned you or told you to leave the home, it's very hard for you to get that letter. Thankfully, we at Centrepoint are able to support these young people in a very vulnerable and frightening position.


7: How do people contact Centrepoint if they need help?
Young people usually get in contact with us for support around their mental health. There are various ways. They can do a self referral, we have a phone line that they can call and briefly say what's happening with them. They will leave a message and then we will call them back and make an appointment to see them or they can have a referral by their keyworker, so they can tell their keyworker what is happening, and the keyworker will then make a referral with us as well.

Before the lockdown we have done a lot of drop ins within the services. We would do an hour drop in, so young people could drop in and just speak freely about what's happening with them. We would then make a referral from there. We're doing that more so virtually now, we're having virtual drop ins and group activities and events. We're doing something for Pride as well - a virtual event for young people at Pride!


8: What's the hardest part about your job?
The hardest part of my job is not being able to provide support to all the young people at Centrepoint. It's a large organisation with young people across London, and with only four of us, it's very hard to reach out and accommodate the requests of support that come through from young people. Whilst we are able to have a one off session with them, we do find that they need further support which unfortunately we can't do due to capacity. That's the hard thing, when you really see that a young person needs that long-term support, we do refer them to external services, but it is difficult when they come to you and you are not able to provide them with that full support. And even though they do get it from outside, it's hard to sit with sometimes. I see that there will be growth, and with that growth we will be able to provide that much needed support to young people across Centrepoint.

9: What are your thoughts and feelings on partnering with Revolution for Pride?
First of all it's great to be seen, it's great that there is a spotlight on the LGBT+ community. Revolution is a large brand, Pride is well known so the partnership is very beneficial for Centrepoint.

Inclusivity and diversity for me really should be highlighted point of partnership. Because historically and presently it has been overshadowed, however I think it's a great opportunity for Centrepoint, Revolution and Pride. I really look forward to seeing the benefits of this for young people. It's going to be fantastic. Thank you for having me!

To find out more please visit Centrepoint.

Lots of love, From Team Revolution Charlotte and Jazz x
back to blog