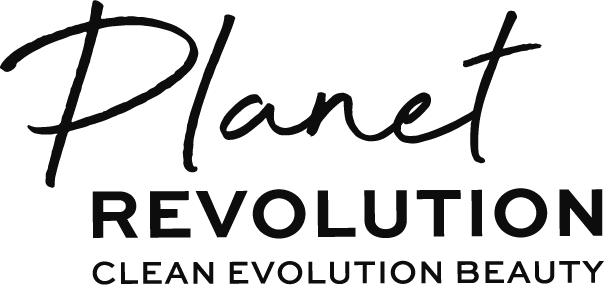 Offering affordable choice for our customers who want clean formulations and conscious packaging. Bringing those learnings into all aspects of our business for a more sustainable, responsible future.
#progressnotperfection
our clean
promise
vegan.
considered product edit.
simplified formulations.
free from unnecessary ingredients.
sustainable & upcycled ingredients wherever possible.
responsible, recyclable packaging.