It's the month of romance, so of course there's no better time to talk about the products we LOVEEEEE. Over to the New Product Development team to talk us through their top product picks this February...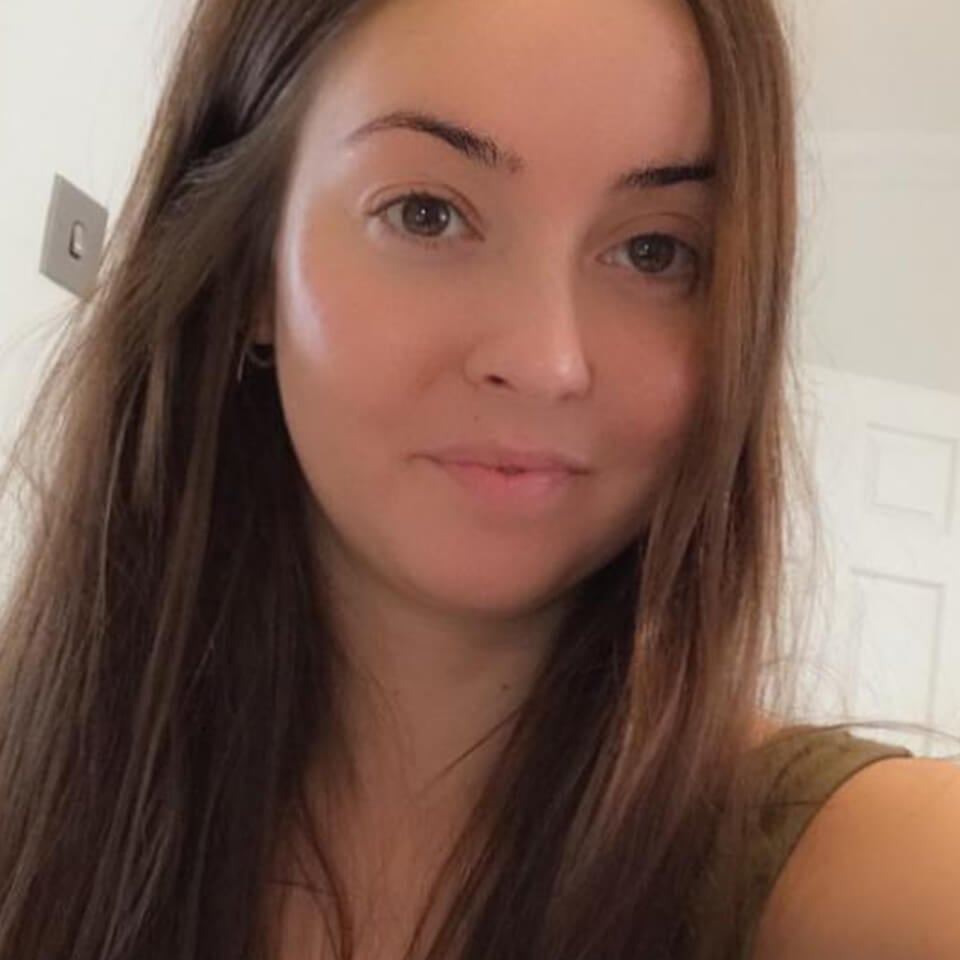 ANNA LOVES...

Brightening Boost with Ginseng
I love this product as it is a wonderful moisturiser with a gorgeous uplifting fragrance perfect for those dull days. There is also a slight shimmer in the formulation. I love to wear this moisturiser to give me an extra glow under makeup, or on a makeup free day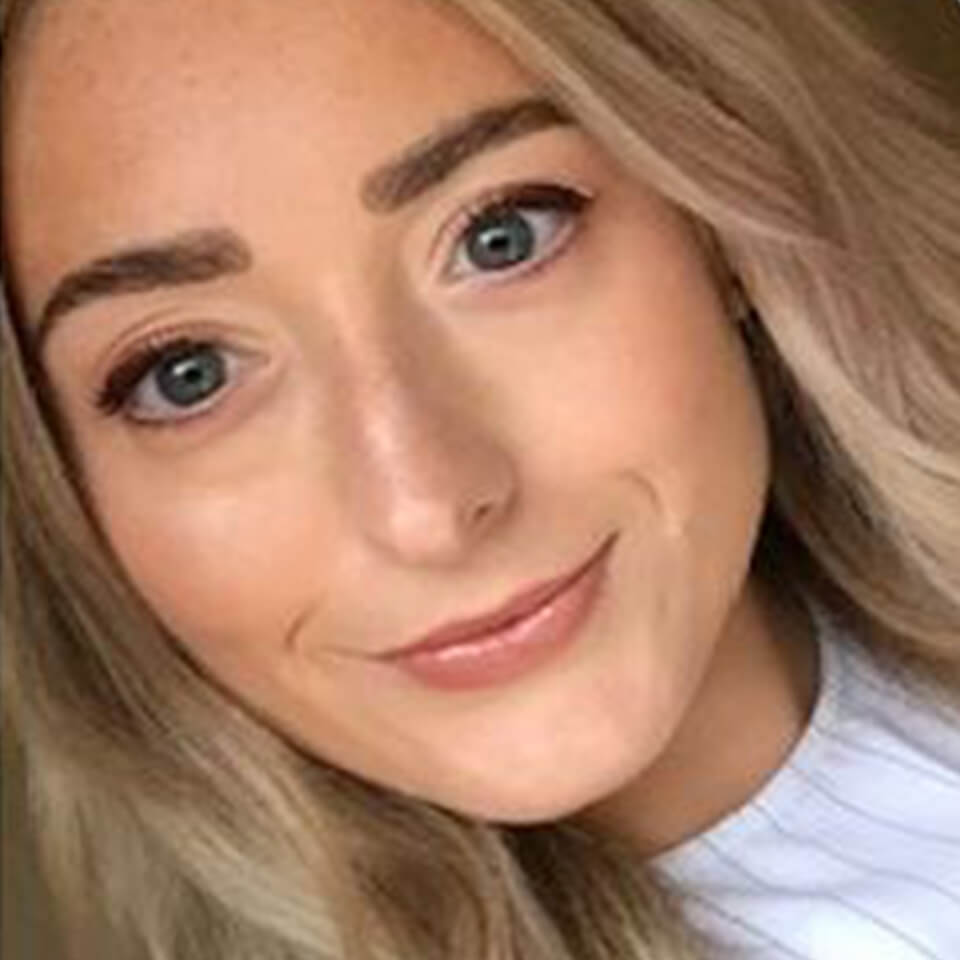 ESME LOVES...

Superfix Misting Setting Spray
This product makes me feel confident that my make-up will stay matte and last all day - as my mum says confidence is the most beautiful thing you can possess! It smells amazing which is a boost for anyone's mood. This spray is packed full of Aloe Vera and Vitamin E which is really helps when my skin is feeling dull or dehydrated- one spray and I instantly feel uplifted and fresh!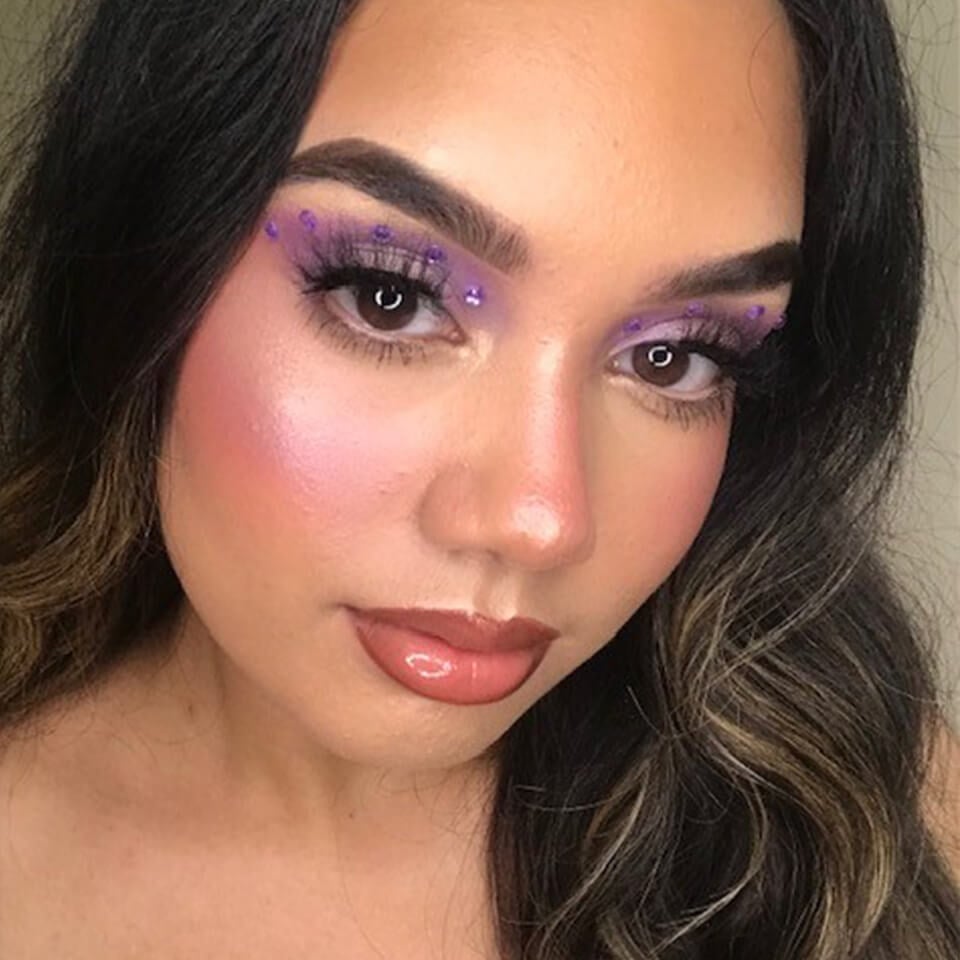 STACEY LOVES...

I Heart Revolution Spellbooks Love spells
I really enjoyed developing this product as it encapsulates love! Whether it is romantic love or self-love.
It has beautiful creamy metallic and matte shades of pink, purples, and reds with a pop of other colours to create countless looks. What's not to love?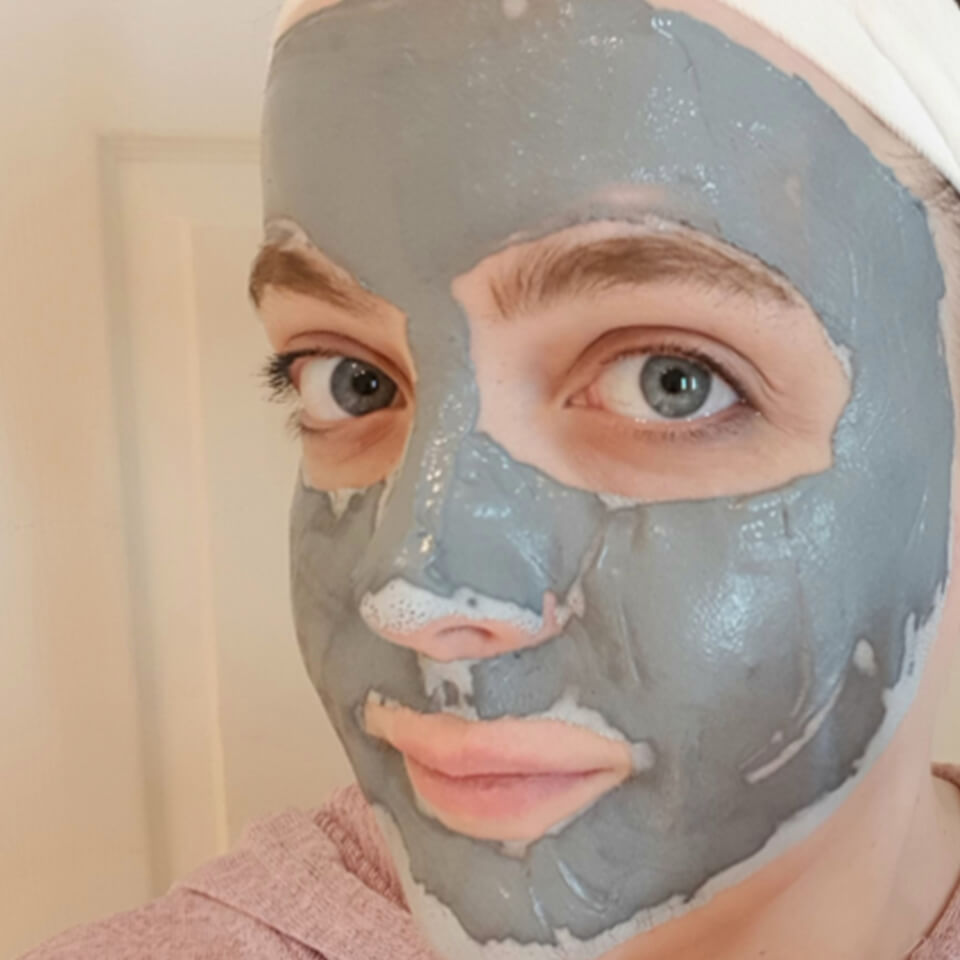 SARAH-CLAIRE LOVES...


Charcoal Purifying Face Mask
Self-care is important to me, so face masks are my favourite kind of product - I particularly like the charcoal mask in Revolution Skincare. It always leaves my skin feeling fresh and clears my pores out nicely. Plus, it's really satisfying watching it dry!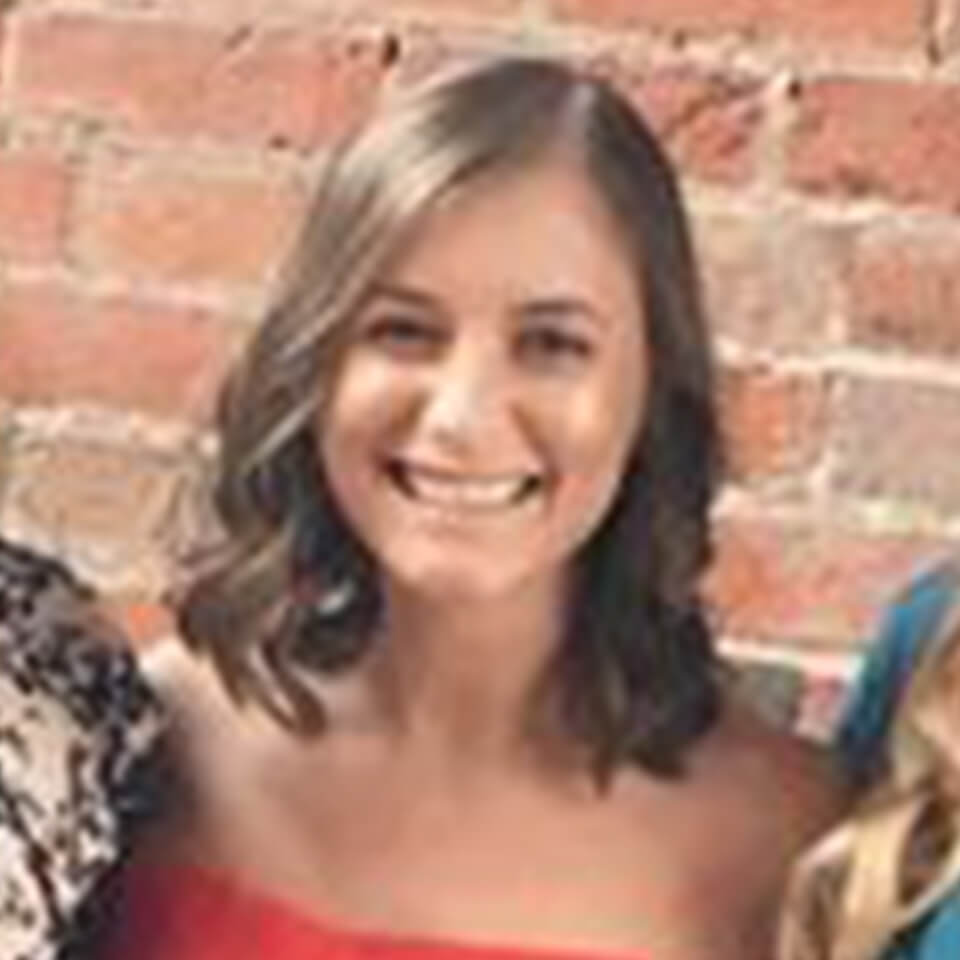 LAURA LOVES...

Revolution Pro New Neutral Satin Matte Lipstick Stiletto
My favourite product for self-love and feeling great is the Pro New Neutral Satin Matte lipstick. The formula is thick, creamy, and long-lasting. One of my favourite shades is STILETTO. Stiletto is a true red with such high pigmentation its perfect all year round.
It comes in a gorgeous leopard print package, its super pretty in my bag or on my dressing table – I just love the way I feel having it in my makeup collection!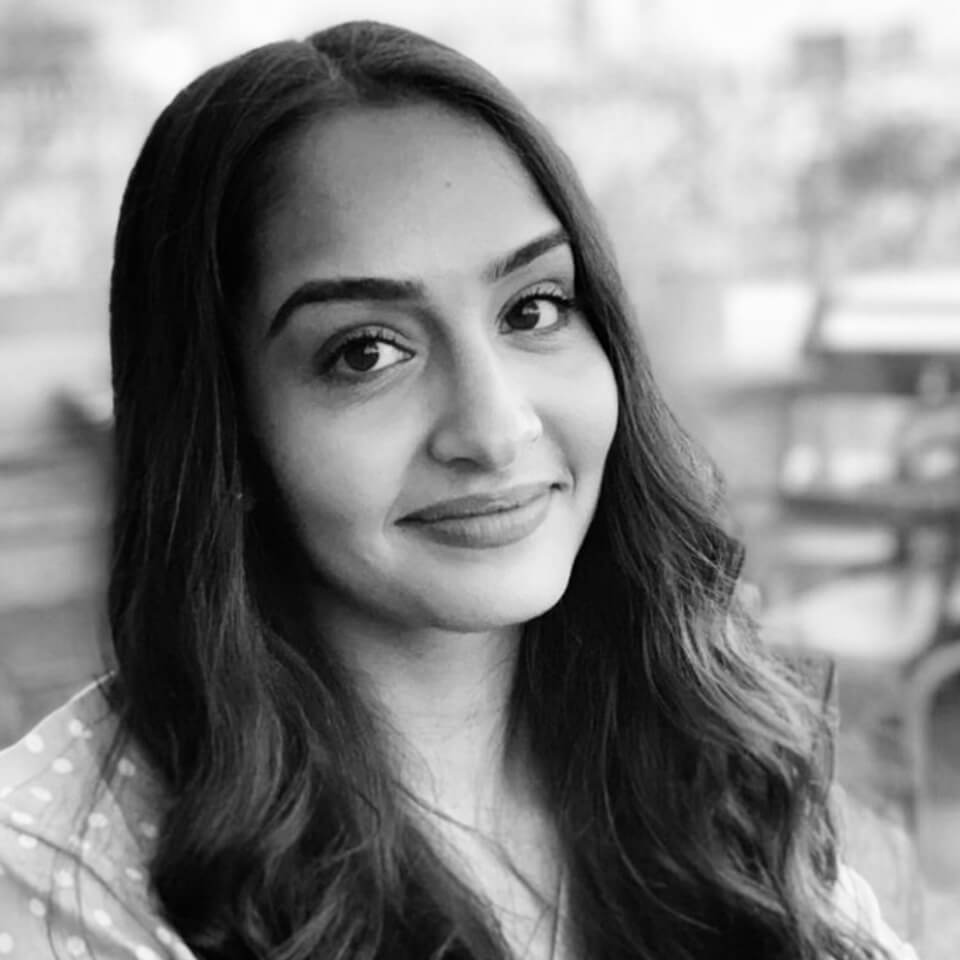 JASMEEN LOVES...

Make Up Remover Cushions Hearts
These are my favourite Make up remover pads, made from a soft microfibre fabric, they are reusable and come in a great storage bag. They are the perfect cleansing accessory to add some fun back into my cleansing routine.
The set comes with 3 cleansing pads and a handy pouch to keep them stored in. A must have accessory to give your skin some love!

Which products are you lovin' at the moment? Be sure to tune in next month to find out the March top picks!